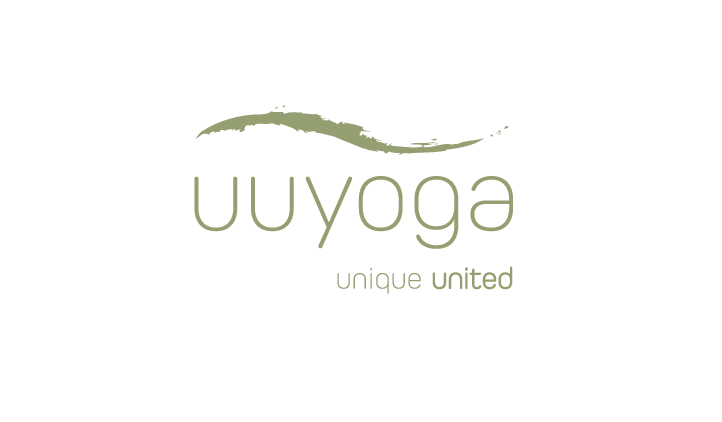 The two "u"s in UUYoga stand for "united" and "unique." The image of a wave suggests these qualities while fitting in with the studio's beach town location.

The website design echoes the studio's feel of clarity and calmness and includes class listings and registration system.
Logo design and website for the uuyoga yoga studio in Winnipeg Beach.
Client
UUYOGA
Year completed
2014
Role
DESIGN & CODE
Specs
WORDPRESS